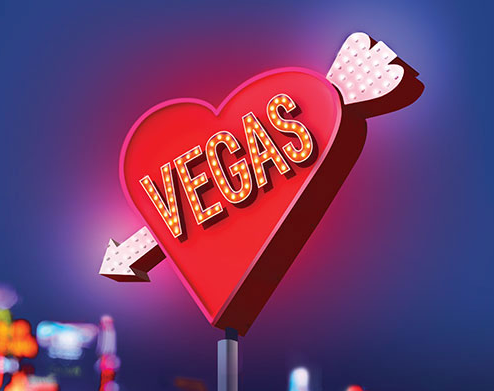 At Totalvegasbuffets.com, we have 100% pure, unfiltered romance running through our veins. But for those of you who don't, you can still enjoy Valentine's Day in Las Vegas. The restaurants in Las Vegas alone are enough to make you swoon. Couple that with a Las Vegas show or one of the numerous other things to do in Las Vegas, and you might have to schedule an emergency surgery to have cupid's arrow removed out of that special someone's heart. Vegas is the perfect place for love. Don't believe it? Check out this great deal from our partners at
Vegas.com
Zombie Burlesque is about to raise your love from the dead and make it steaming hot all at the same time. Get ready to get the blood pumping in all the right places.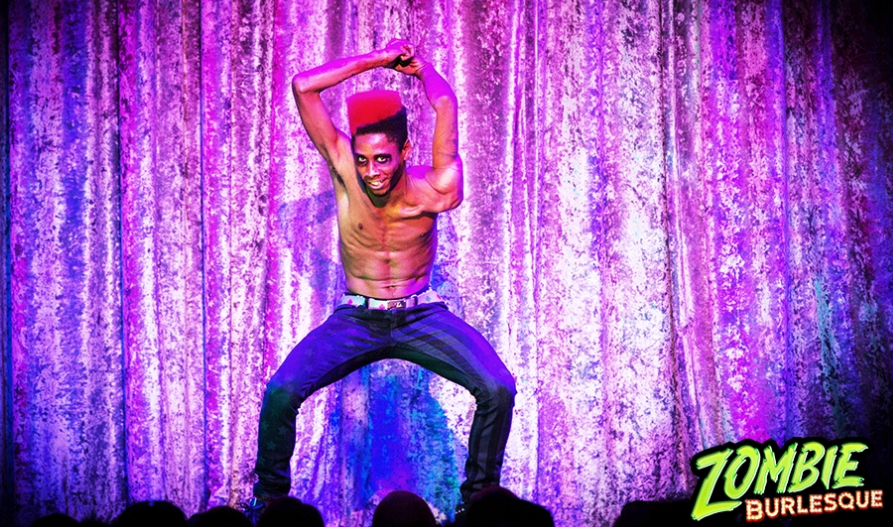 Save 43% - Book now tickets are selling out fast 
February 13
Tuesday

---

February 14
Wednesday

---

February 15
Thursday
Admittedly a delicate balance, Zombie Burlesque manages to satisfy those who come for the antics of the undead and the booty twerking, alike. More than just a mindless strip show though (pun intended), Zombie Burlesque is, plain-and-simply, a good time. Because we're all 15 years-old at heart, jokes about flesh eating and fornicating will obviously never get old, but the dancing, singing, body bending and aerial routines will have your jaw dropping in amazement. Shock, awe and overall awesomeness aside, the show's element of improvisation means that no two shows are ever the exact same, which is about as fresh as a recently murdered –err-, maybe we shouldn't go down that road.
Zombie fans, burlesque lovers, comedy fanatics, this show has something for everyone. Now if only it was this easy to get everyone to agree on dinner.




More deals >